 Dear Friends,
As posted on our social media & in line with the BLM movement and all marginalized communities that have far too long faced injustice and inequity- we, as a gallery business, are striving to serve the community and the legacy of art.
Via this editorial, Series E, we will be sharing research and shared resources on inequity. Our first post is focused on Equity x Education...
_________
(1) Growing up with GAL-DEM
episode 2: Finding beauty in friendships with artist Elizabeth Gabrielle LeE (7 MAY 2020, 31 mins)
Elizabeth Gabrielle Lee is an artist, researcher and writer and founder of XING.
Listen to the podcast here as she shares a poem inspired by her research on race theory, anthropology and discrimination, written five years ago. Follow her discussing colonialism & imperialism as a structures of knowledge production and structures of control as she reflects on her inspiration for XING's inaugural photography book  which explores how East Asian womxn are represented.  Read more on XING - a research platform centered on the poetics and politics of Southeast and East Asian art discourse.
(2) The Black Curriculum
Education campaign to address the lack of Black British History within the education system in the UK.
Online learning resources available here.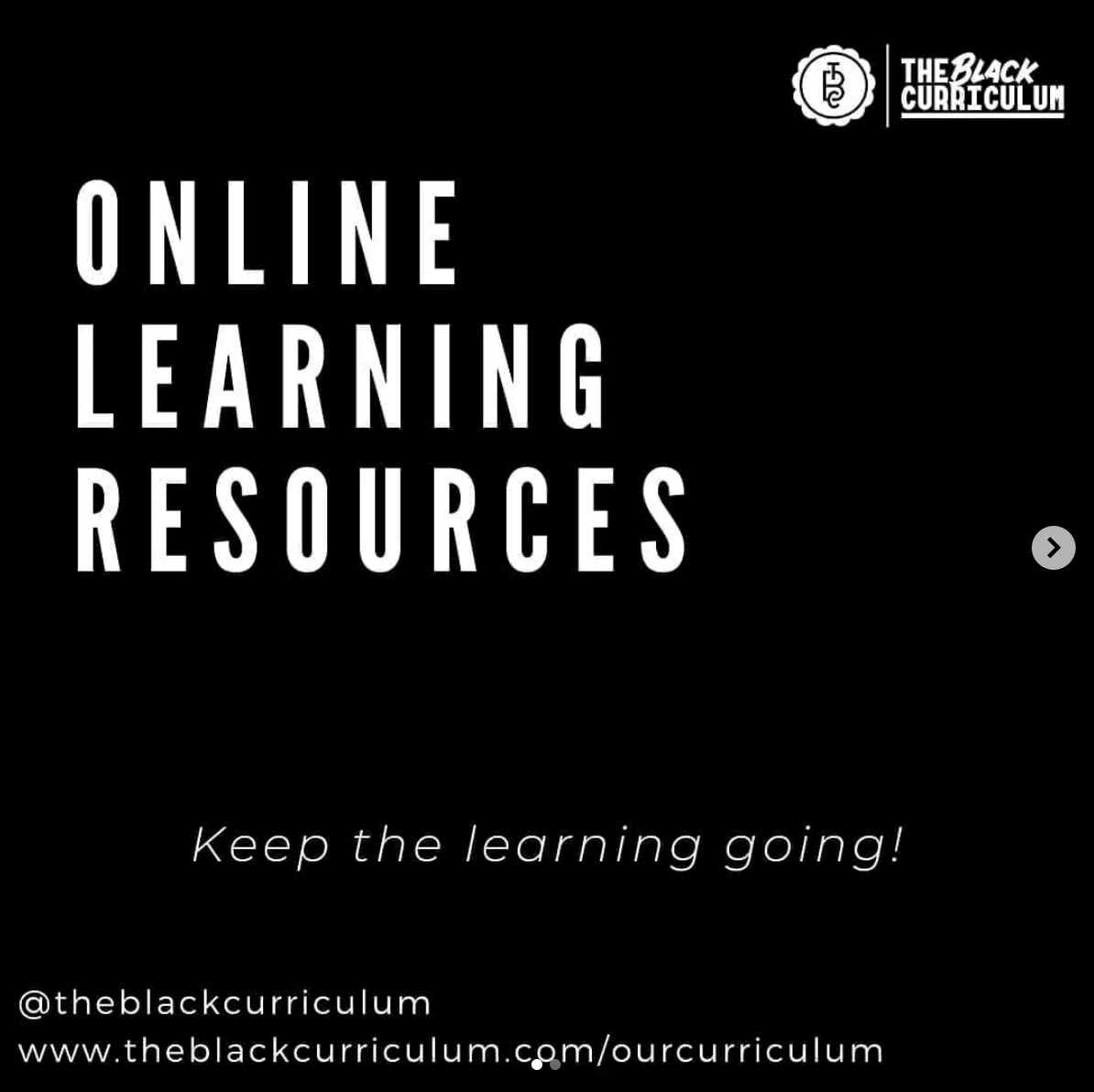 (3) Race cars, by Jenny Devenny 
What does it mean to have white privilege?
A children's book about white privilege. It was created to serve as a springboard for parents and educators to facilitate tough conversations with their kids about race, privilege and oppression. Read more here.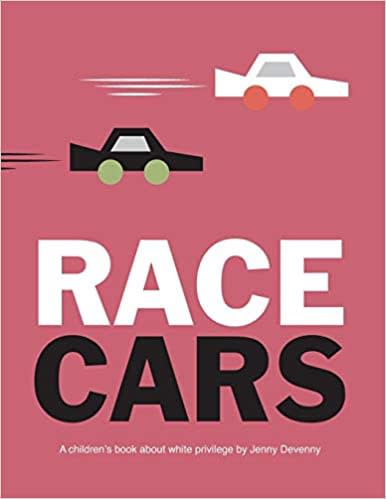 (4) If the World Were a Village,  David J. Smith 
Instead of unimaginable billions, it presents the whole world as a village of just 100 people. We soon find out that 22 speak a Chinese dialect and that 17 cannot read or write.  Read more here.

(5) MORE Publications for young readers