SERIES #1. PART 7
As part of our new digital initiatives, we are excited to present "In Dialogue" highlighting recent conversations together with works by our gallery artists. Focusing on each artist, the series situates artists' work in their current studio practices through personal snapshots, audio/video recordings as well as reference materials from our gallery archive.
Our current artist feature is Singapore-born, London-based artist, Elizabeth Gabrielle Lee (b.1994, Singapore). She recently completed a MA in Photography at the London College of Communication, London. Her practice includes photography, text and installation. Navigating the intricacies that arise out of history and memory, themes of displacement and nostalgia weave in and out of her storytelling whilst working upon central human issues such as belonging and loss. Drawing from the politics of identity, ethnography, and linguistics, her work is an attempt to re-examine the structures of recall and perception.
"I was very interested in the way another culture was being constructed and I wanted to see how that has influenced my view of my people and my land. And I think it has."

- Elizabeth Gabrielle Lee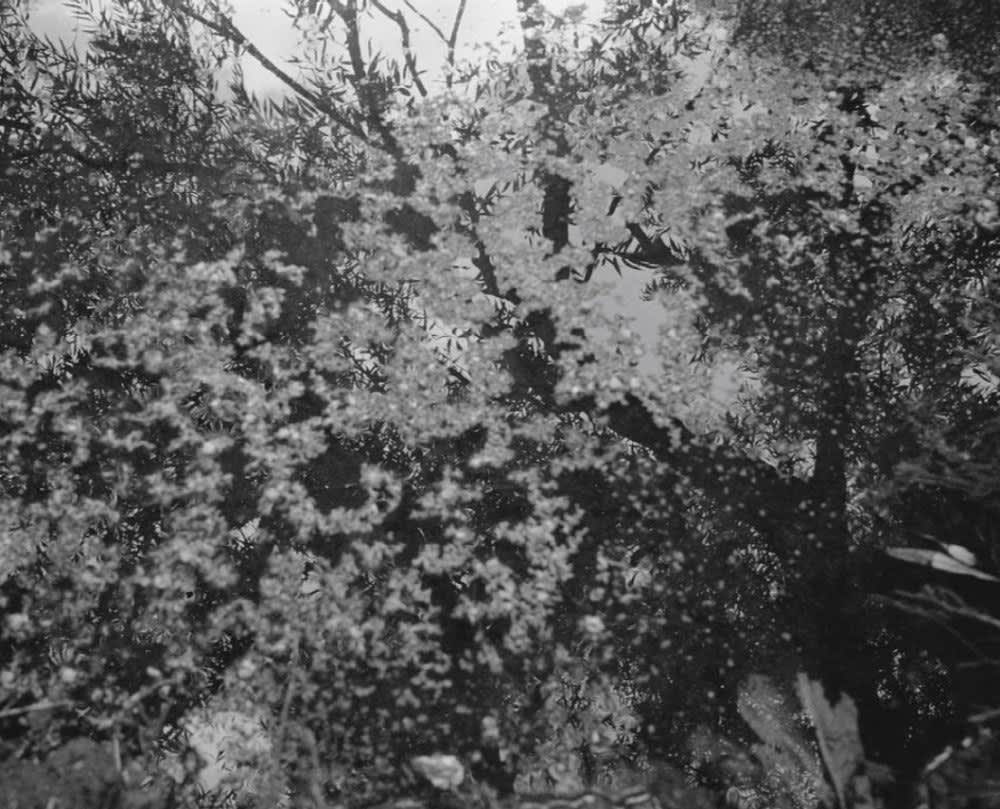 "I grew up on a diet of Disney and Carl's Jr. Apart from having Chinese dishes at home, the rest of my childhood was spent consuming the West: DK encyclopaedias, McDonald's drive throughs, and Enid Blyton. I grew up wanting to emulate the fair-skinned lady on TV; it wasn't just her appearance I was after—her lifestyle inhabited my subconscious. I rejected my Peranakan heritage almost completely in my teenage years—it was too familiar to be desired, and it just wasn't 'exotic' enough. A decade later and here I am, stringing remains together, retrieving forgotten memorabilia from what feels like a past life."


- Elizabeth Gabrielle Lee
Lee also runs XING, an artist collective and a as a platform for East and South East Asian artists. XING champions the vagabonds, challenges hegemony, and celebrates a oneness through image and prose. The inaugural self-publication of XING (2017) explores the current landscape of women in China, Japan, Korea, and Taiwan. The photo series & publication has been featured in Dazed, Riposte, i-D Magazine amongst others.
---
Q1: One word to describe your artistic practice this year
Mercurial
Q2: A sketch or image (found or your own) of the week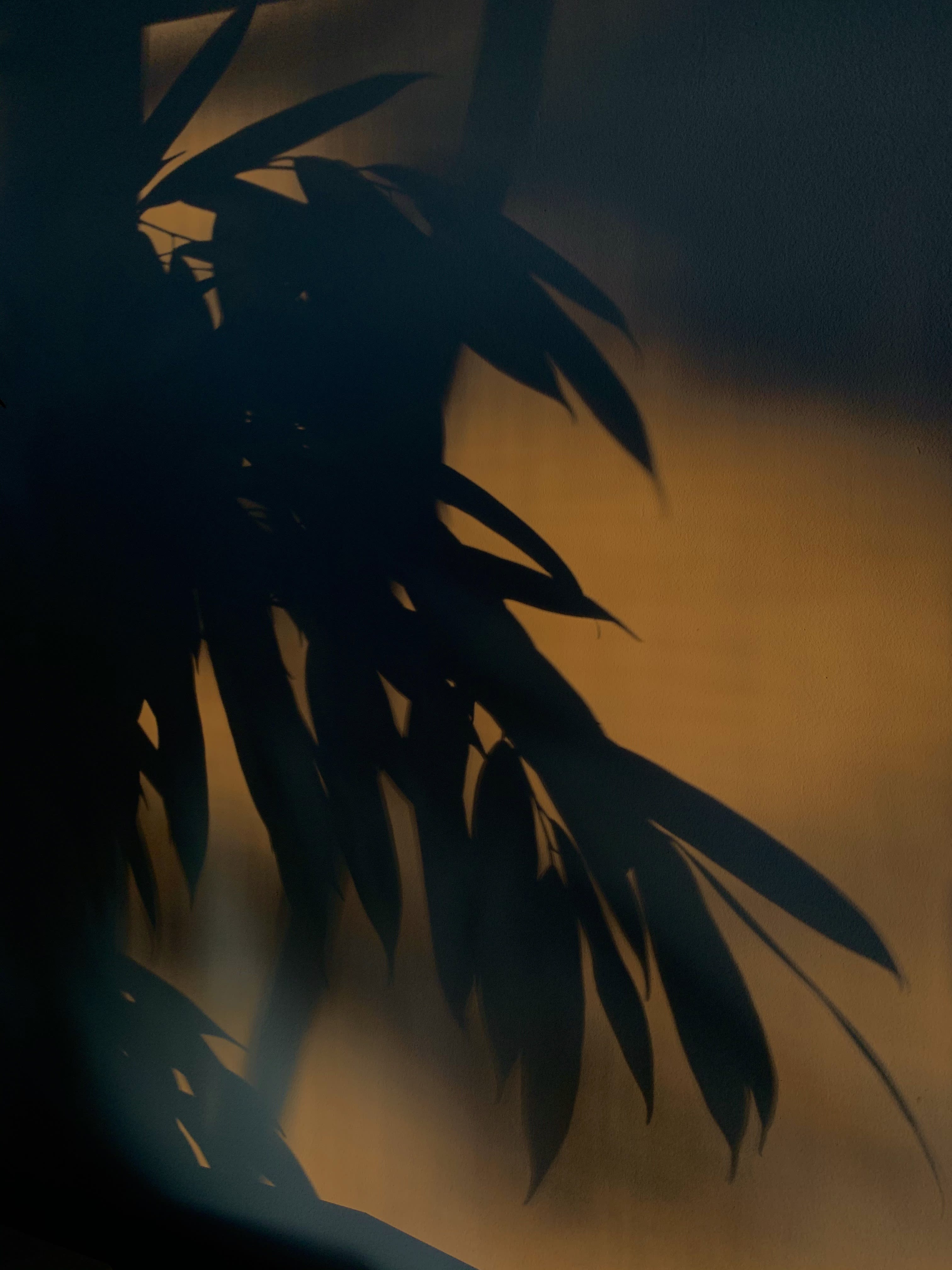 Q3 : Your first memory of an exhibition
When I was in primary school, there was an excursion to the Asian Civilisations Museum in Singapore. That was probably my first encounter with the material culture of my heritage, gazing curiously at Javanese head dresses and keris knives.
Q4 : One person/woman changing the world is…
Marinel Ubaldo
, a 23 year old woman driving climate justice in The Philippines.
Q5 : Three people you would invite to a dinner party
Kin Yamei (A femake doctor who introduced tofu to the west) , Yu Xuanji (A Tang dynasty poet who was a courtesan and a Daoist nun) and Raden Adjeng Kartini (An Indonesian pioneering feminist).
Q6 : What are you listening to at the moment
A meditative
mix
of Korean tracks from the 80-90s