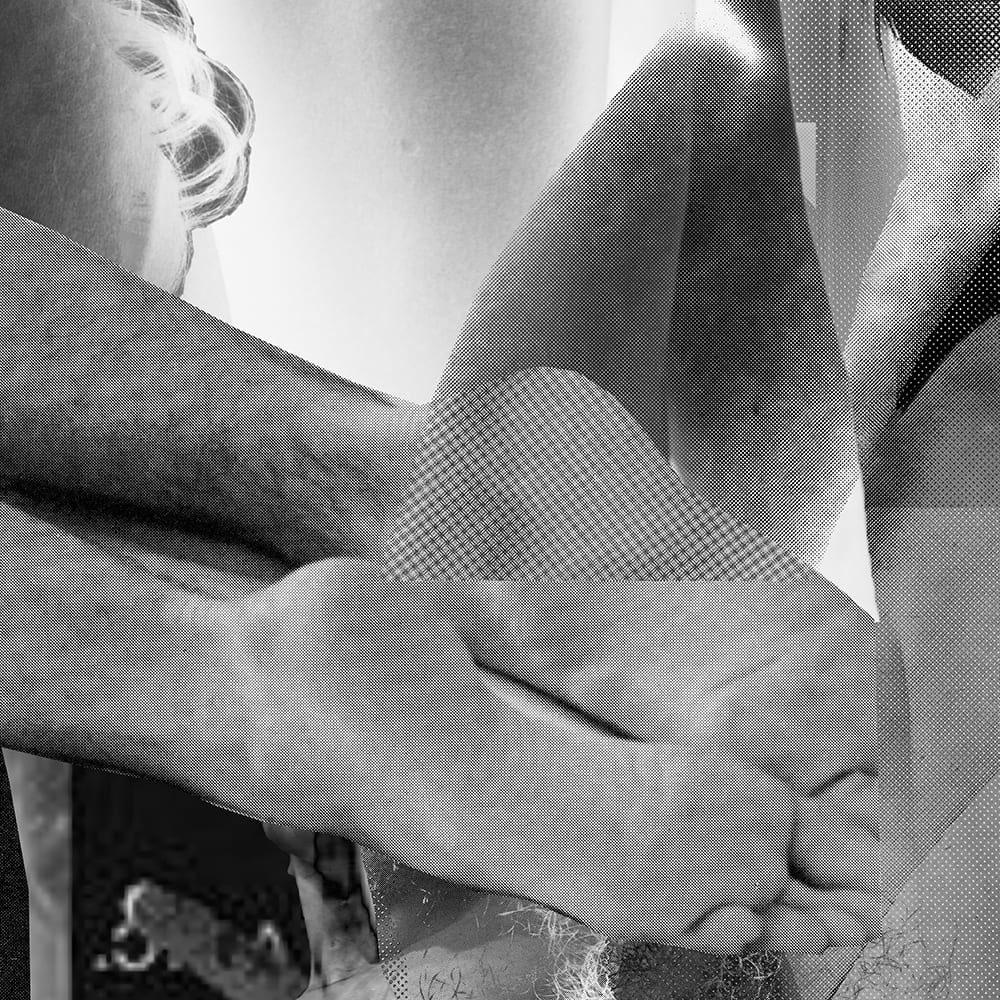 SERIES #1. PART 9
As part of our new digital initiatives, we are excited to present "In Dialogue" highlighting recent conversations together with works by our gallery artists. Focusing on each artist, the series situates artists' work in their current studio practices through personal snapshots, audio/video recordings as well as reference materials from our gallery archive.
Our current artist feature is Mayumi Hosokura (b.1979, Japan) is an artist based in Tokyo. Hosokura has exhibited widely in Japan. She has gaining a reputation for her delicate portrayal of the boundaries between nature organisms and minerals, human and animal, human and machine, as well as nationalities and her unique perspective on the beauty and intimacy of youth.
To take a portrait of another person is an intimate act. The subjects who appear in the photographs of young Japanese photographer Mayumi Hosokura are captured unguarded, languid and at ease. Nudes mingle with motifs taken from the natural world, at once timeless and intensely present. Caught in the moment, bare bodies twist and turn. Eyes closed, they hover between ecstasy and reverie. The ambiguous eroticism of these images comes to the surface slowly, revealing itself through multiple layers.

- Quote by Louise Benson / ELEPHANT Magazine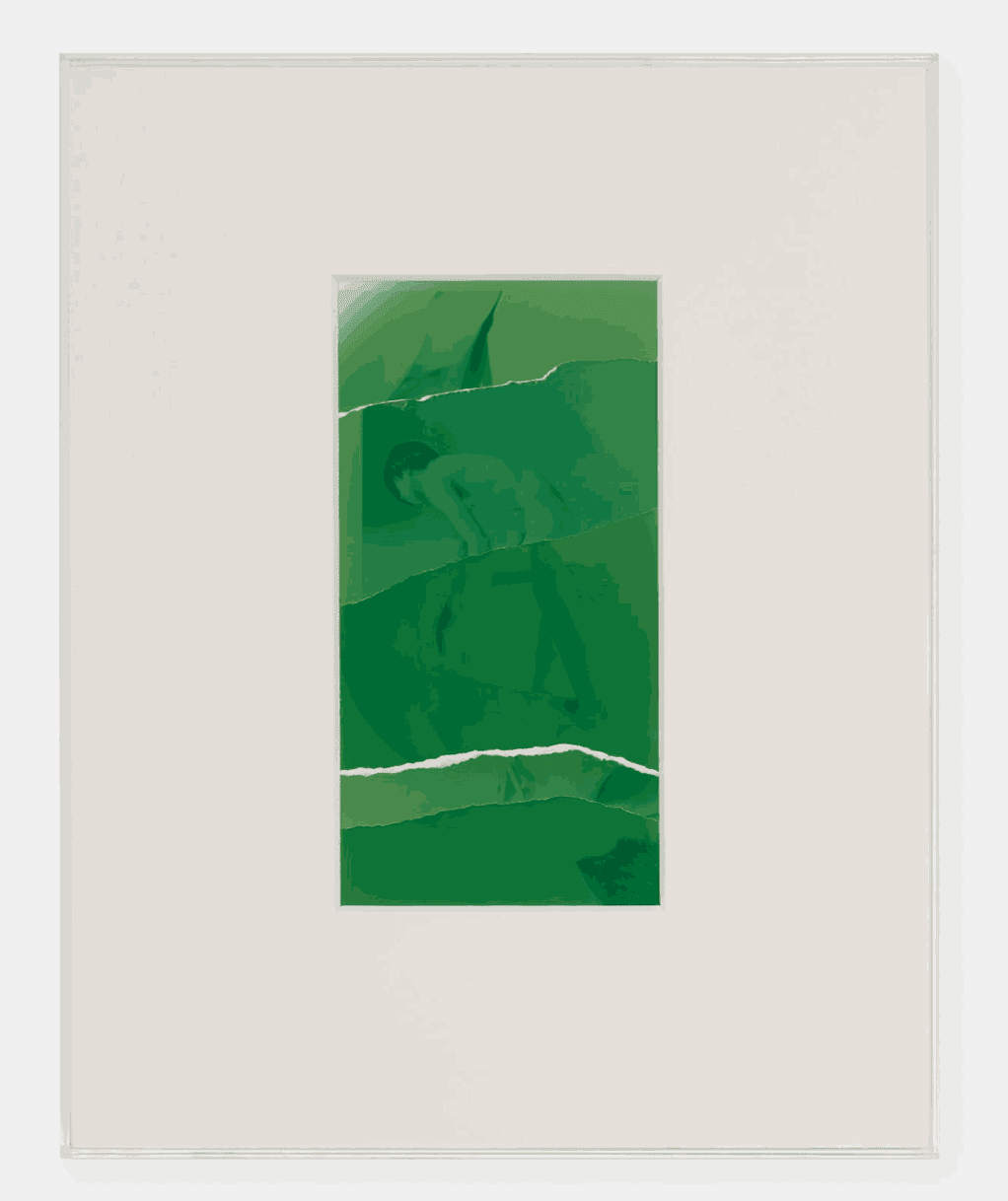 "Taking the famed scholar's ideas of blurring boundaries between a multitude of bodies – man and woman, human and animal, living and non-living beings – she [Hosokura] down boundaries in favour of hybrid organisms." – The LOVE Magazine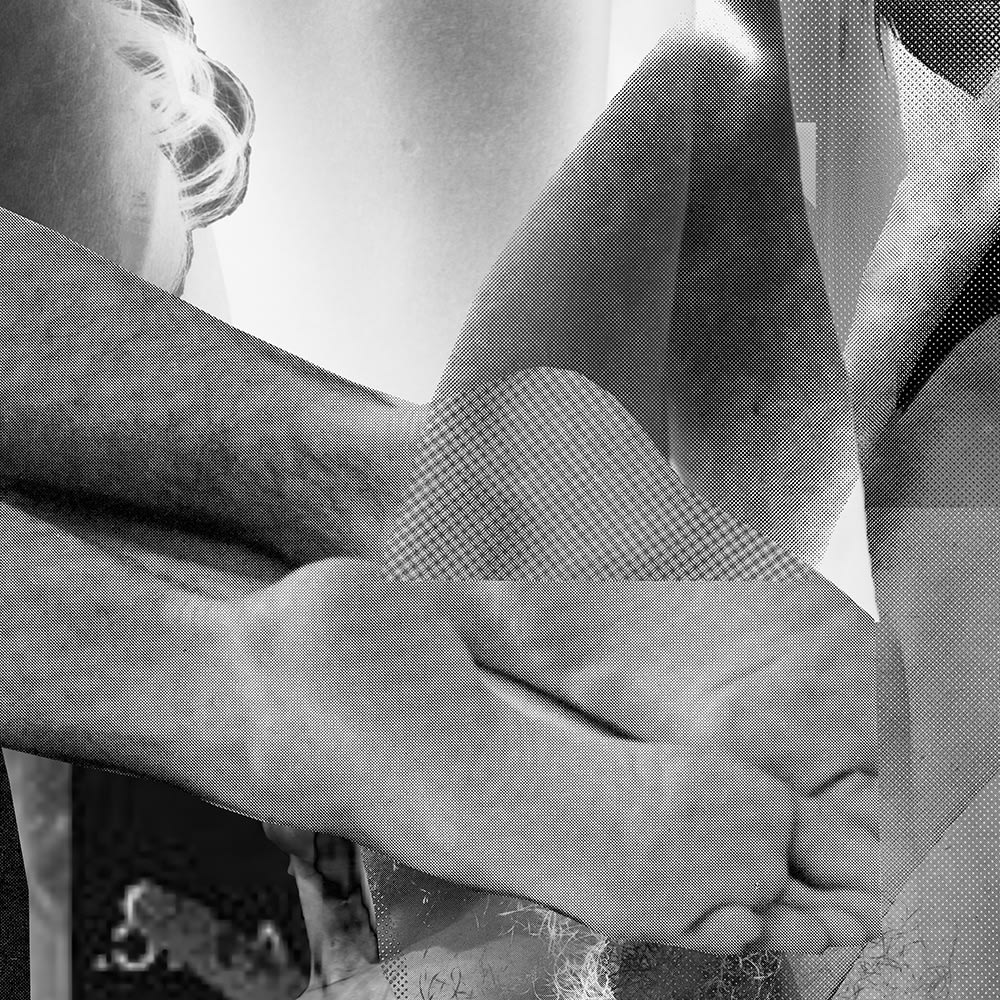 Deeply affected by Donna Haraway's writing, New Skin is Mayumi Hosokura's latest photobook publication. For her, this project is a proposition for a new way of thinking about identity, the body and desire. Its origin is one single, large-scale digital collage which Hosokura created using clippings from old gay magazines, statues, and found selfies, together with her own photographs — specifically choosing to use images of male figures only. Subsequently cut into 12 separate pieces the resulting fragments blur the boundaries between man and woman, human and animal, living and non-living beings; hybrid works that reimagine what it means to be human and which unsettle social conventions of desire. Drawing on feminist theory and current technological innovations, New Skin anticipates the future of the body in a time of advancing digital and bio-technologies.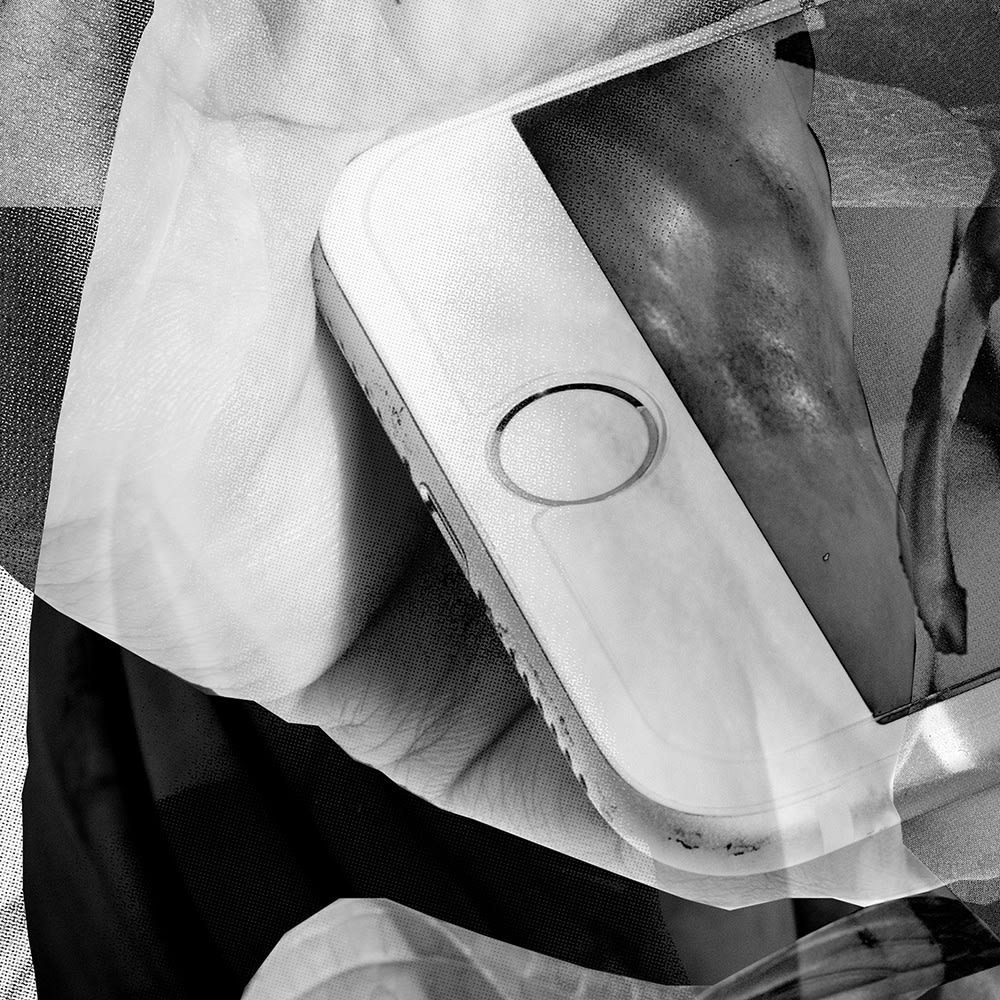 "Hosokura's latest publication breaks down the rigid binaries and definitions that give shape to our conception of what it means to be human" – British Journal of Photography
Mayumi is featured as part of XING's inaugural photobook. XING is a research platform centered on the poetics and politics of Southeast and East Asian art discourse. Assuming form of a shapeshifter, it morphs between localities and temporalities; with(in)flux. A domain of not-yet possibilities, the platform attempts to dismantle matrices concerned with the region from non-dominant perspectives.
---
Q1 : One word to describe your artistic practice this year
...waiting
Q2 : A sketch or image (found or your own) of the week
I have been thinking about my new work for these weeks.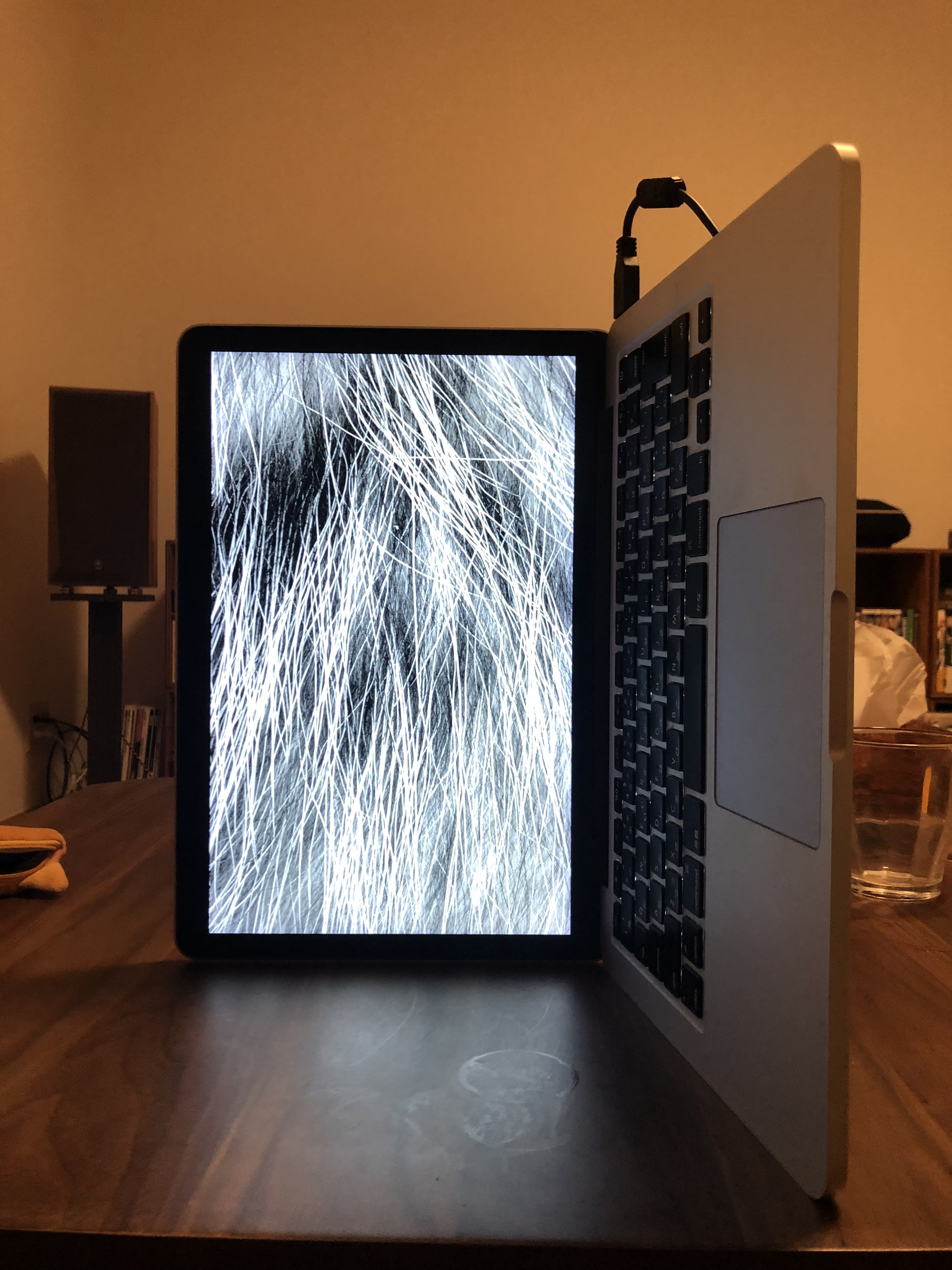 Q3 : Your first memory of an exhibition
...It was a group show in Tokyo.Its like a party, Just fun. I really miss the mood.
Q4: If you ran the world for the day, I would…
...I would like to dance with people all over the world with good music in the world.
Q5: What are you listening to at the moment?