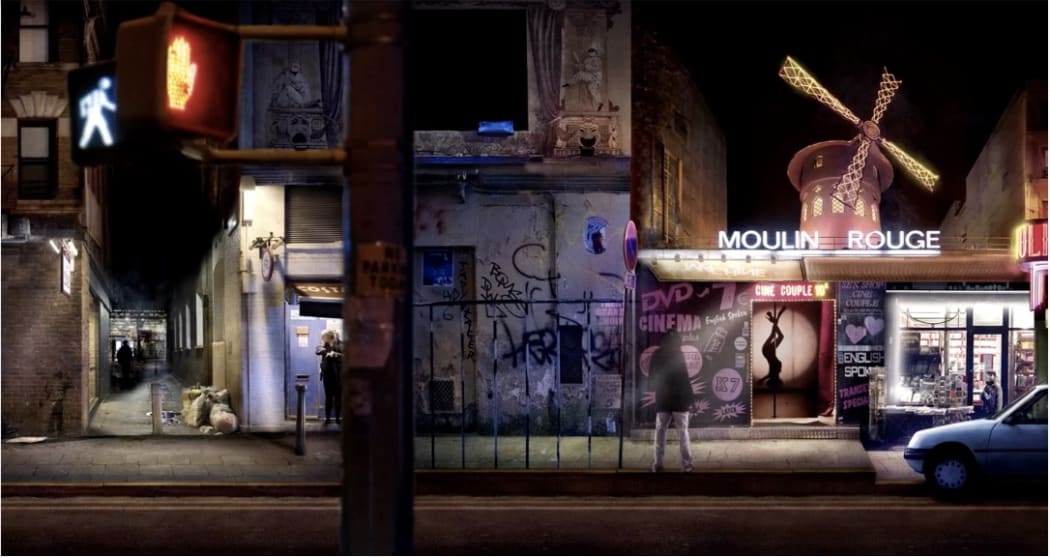 series #1. part 1
As part of our new digital initiatives, we are excited to present "In Dialogue" highlighting recent conversations together with works by our gallery artists. Focusing on each artist, the series situates artists' work in their current studio practices through personal snapshots, audio/video recordings as well as reference materials from our gallery archive.
Our first artist feature is Sarah Choo Jing (b.1990, Singapore). We exhibited her early works in 2015, when the gallery first opened its doors. Primarily composed of nocturnal scenes, the works conjure a sense of solitude and alienation whilst playing with notions of the uncanny. Rather aptly, these themes seem to resonate more than ever in our post-C world which we are all currently facing. The works assert a return to slow looking, taking the time and space to do so; away from the crowd.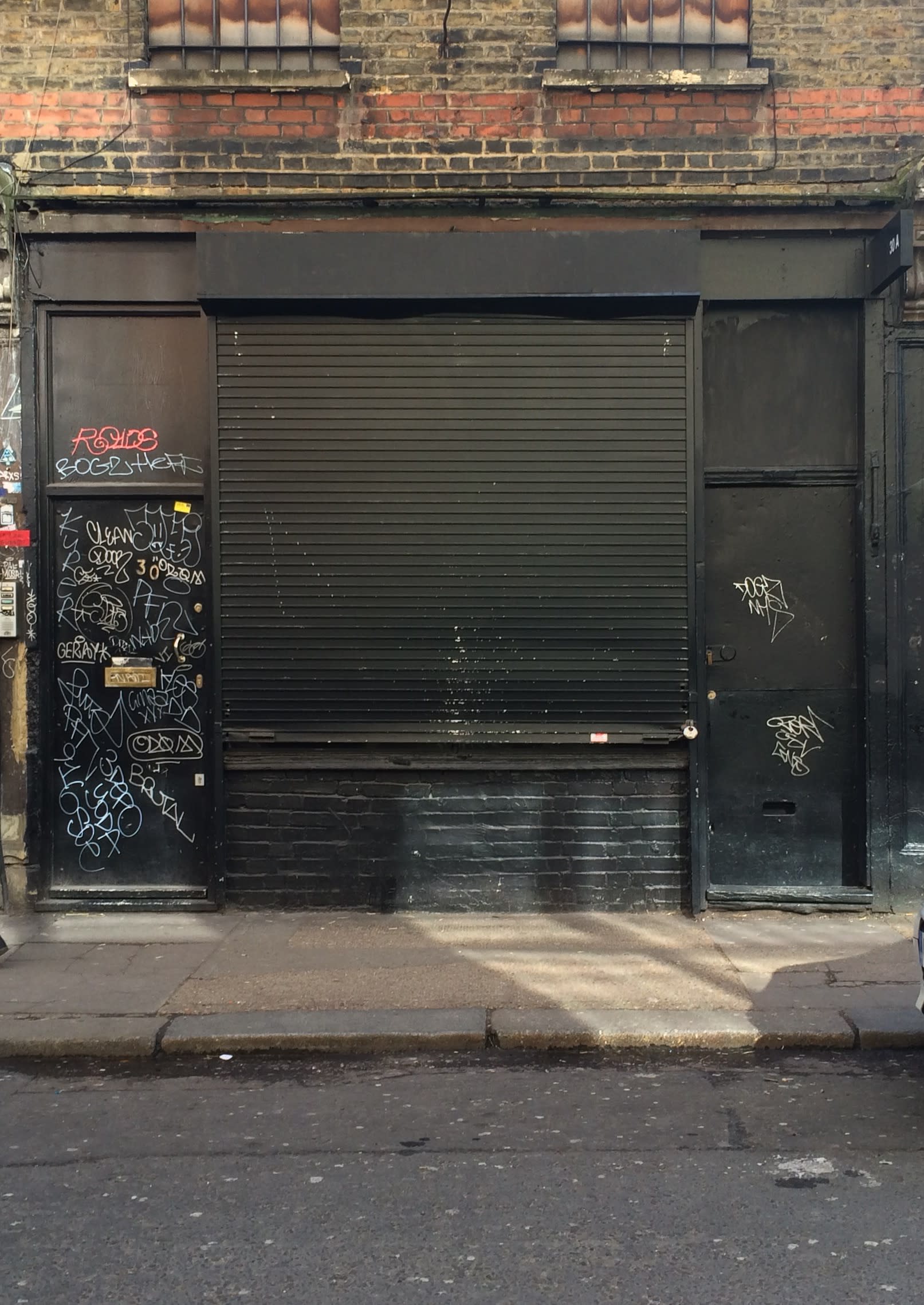 Our first exhibition space on Redchurch Street, Shoreditch in 2015. Image credit: A.I.
Our first meeting with Sarah took place in Singapore during the now defunct ArtStage fair in 2013. Intrigued to find such a young artist presenting her own works to an on-looking fair goer at the booth, our curiousity was piqued by the sheer bubble of energy in her voice. Later in 2015, speaking to a French journalist for Le Figaro, Sarah was aptly described as being mounted on Duracell.
"I love walking alone at night in the city,
we see more and better there" -artist
SPEAKING WITH Le Figaro (2015)
One of her early video works, Nowhere Near (2015), is currently installed in the ArtScience Museum, Singapore in a group exhibition titled 2219 - Futures Imagined.

Presented in five acts & inspired by the work of Singaporean writer and poet Alvin Pang, the exhibition marks this year's Singapore Bicentennial by looking two centuries into the future. Whilst the museum remains closed due to the circuit breaker in place, the video work is available to view online.

Image credit: Image still of Nowhere Near (2015). Single channel video & audio loop, 7 mins.
---
An in-progress study titled
Last Evening's Waterfall
(2020) informs the artist's photographic and video practice:
---
A brief exchange with the artist provides an insight and a visual diary into her lockdown experience spent in Singapore:
Q1: One word to describe your art-making experience during lockdown
SCJ: Intimate
Q2: Could you provide a found or taken Insta image of the week
SCJ: Spectacular Cities (2020)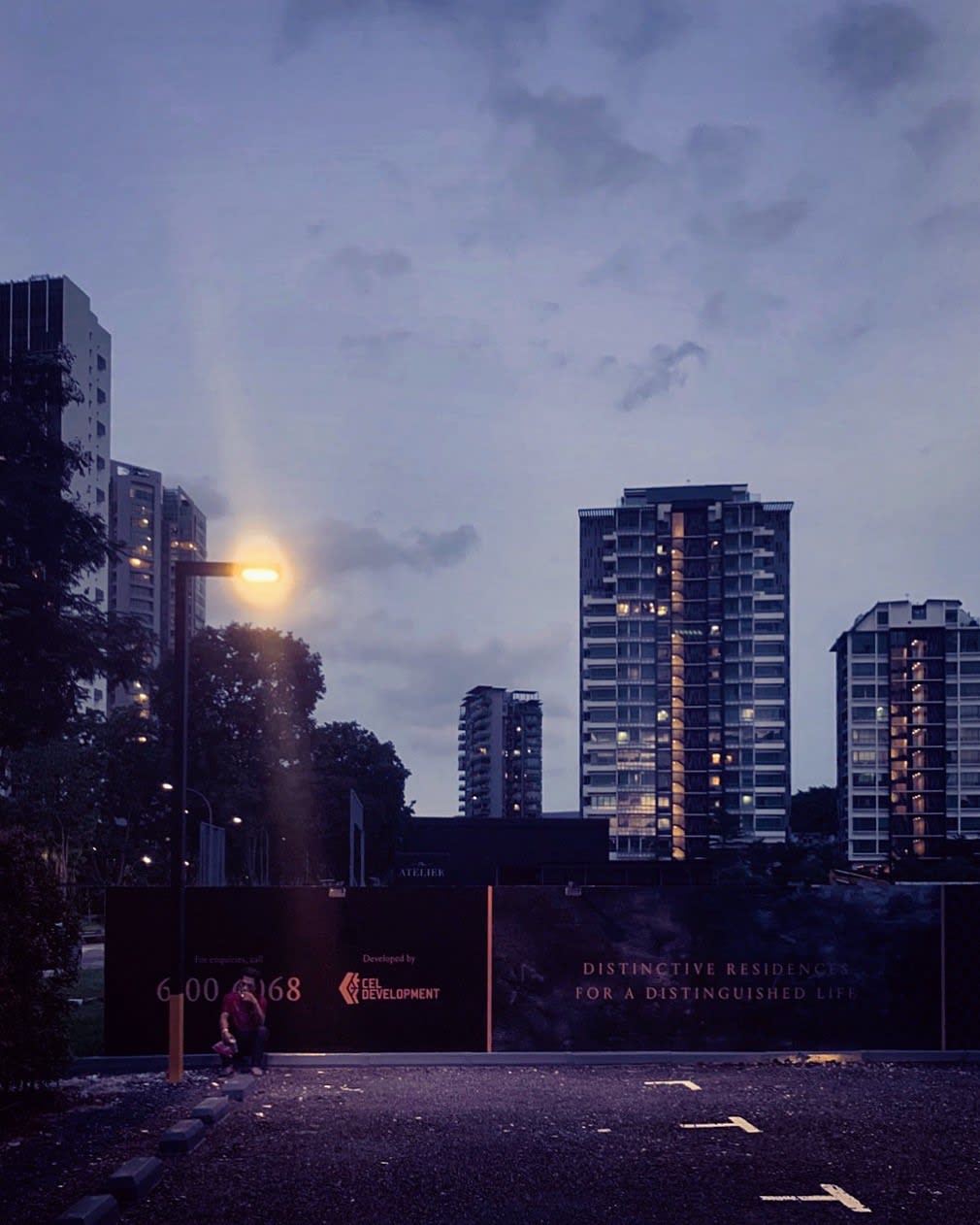 Image credit: Sarah Choo Jing
Q3: How has your practice changed due to the lockdown?
SCJ: "writing instructional pieces for participants suggest a willingness to relinquish control" - journal entry, 2 May 2020, 02:03
Q4: Could you share a recent doodle image of your own
SCJ: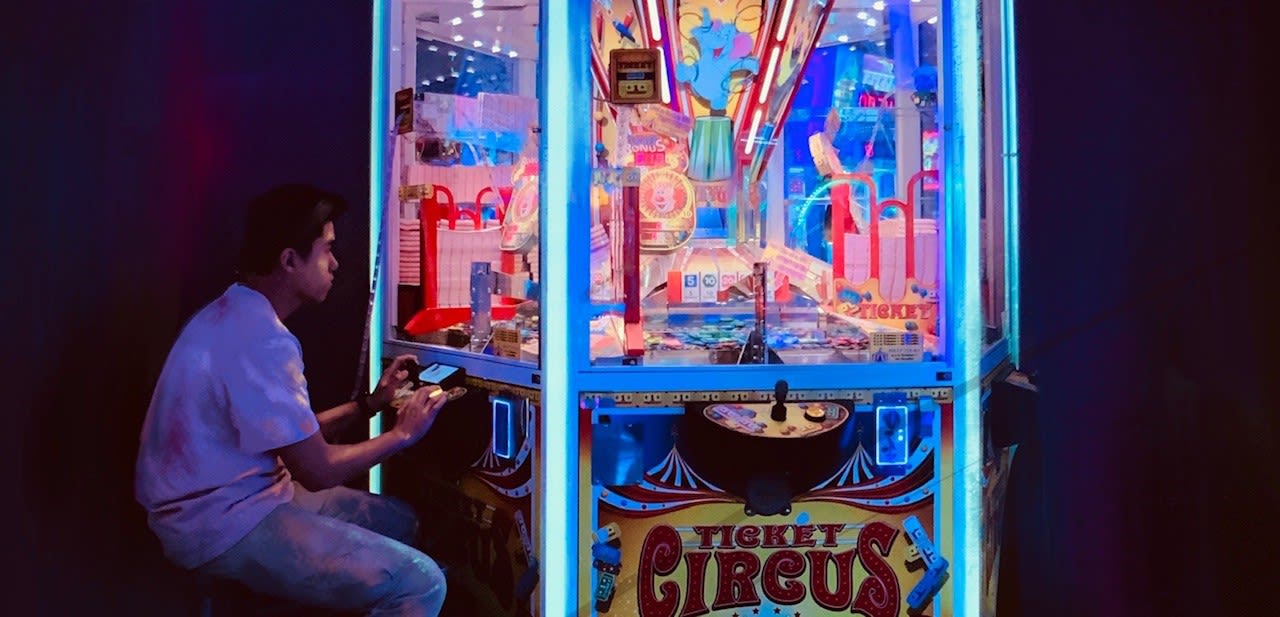 Image credit: Sarah Choo Jing